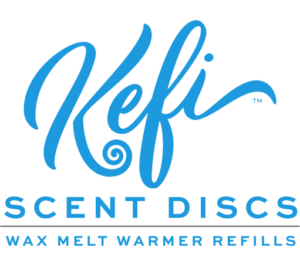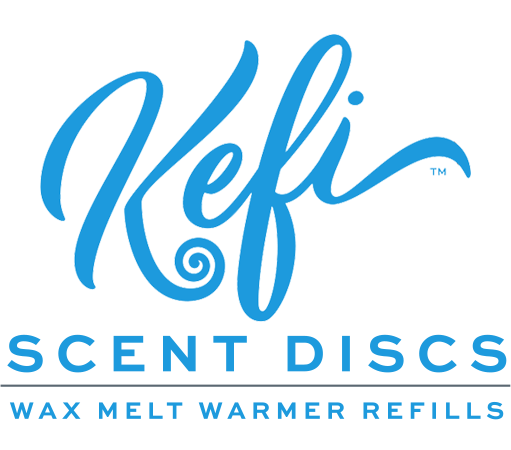 SAFE. NO MESS. EASY CLEANUP.
Kefi means joy. And we believe in the joy of scent – it's more than a stir of air. Our products go beyond the sense of smell to enhance your wellbeing, lift your spirit, and brighten your mood. Kefi's quality ingredients provide longer-lasting and higher-potency fragrances for your home or on-the-go life.
Kefi™ products are proudly made in the USA! Each scent disc provides 40+ hours of beautiful fragrance.
Place scent disc on center of warmer to release fragrance. Once fragrance is no longer detectable, remove and dispose. Scent Discs are completely bio-degradable and enviro-friendly. Not for consumption. Keep out of reach of children and pets. (For use in all wax warmers that conform to UL Std. 283)