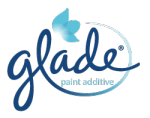 make your home look good, AND smell great!
Imagine: with the same amount of effort, your home not only looks good, it smells great! Glade® Paint Additive makes decorating with fragrance simple and easy. Quickly add some love to the air and take your home from "ho-hum" to
whoa, yum" with the inviting fragrances of Glade® Paint Additive. Our Patented formula works with interior latex paints, allowing you to use the largest parts of your home – the walls and ceiling – to freshen rooms and combat odors. Just pour, mix, and paint. Transform your home from something ordinary to always amazing, with Glade Paint Additive!
STEP ONE:
Pour Pouch Into Gallon of Paint
---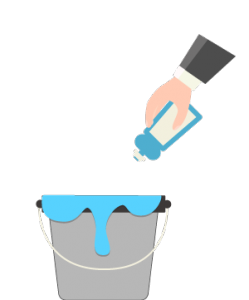 STEP TWO:
Stir and Mix Paint Thoroughly
---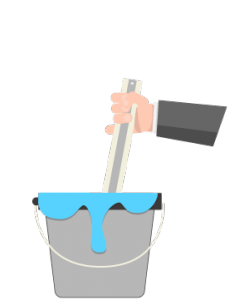 STEP THREE:
Apply Paint and Enjoy
---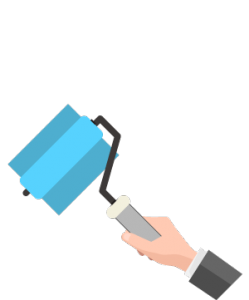 Glade, Clean Linen, Cashmere Woods, Tropical Mist, Hawaiian Breeze and Decorate with Fragrance are trademarks of S.C. Johnson & Son, Inc. used under license.